Save Time, Reduce headaches, Minimize risk, and Focus on your core business!
Empower Management, Your Payroll & HR Outsourcing Solutions
Most small to medium-sized businesses like yours do not have the resources nor need to hire an in-house HR manager to handle routine yet critical personnel functions. EMPOWER fills the gap by allowing companies to outsource its payroll and HR responsibilities to a team of experts.
From processing payroll, handling administrative paperwork, to managing benefits and the other crucial HR functions, EMPOWER offers premium HR solutions backed by our experienced professionals and state-of-the-art technology, so you can eliminate administrative burdens, minimize regulatory liabilities, and focus on your business development.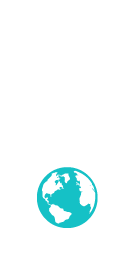 Multi-State Coverage
Currently serving 10 states and more to come...We are where you are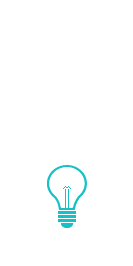 Pro HR Knowledge
Over 20 years of experience and know-how in payroll, HR admin, and labor compliance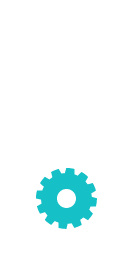 Saving Time & Hassle
We take care of your employees, so you can take care of your business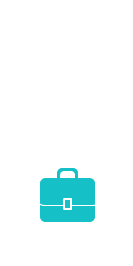 Personalized Services
Industry expertise and personalized attention is our business model